The top 10 weekly meme used to be hosted by The Broke and the Bookish they handed over the reins to ThatArtsyReaderGirl who can be found HERE.
Each week she will focus on lists which cover various topics related to b
ooks and reading.
This week we are looking at villains so I thought I would share some of my favorite ones with you!
Algaliarept "Al" from The Hollows series. There something very likable about this demon despite his demonic ways.
Eve Levine from the Women of the Underworld series. Eve's a combination half demon and witch and while not a nice person, I found myself liking her.
Pam Ravenscroft from the Sookie Stackhouse series. Some might argue that Pam is not a villain but I would argue she's just a villain with a soft-side...and a taste for blood and carnage.
Snape - Enough said. And I'm sure we'll be seeing a lot of him on today's topic.
Dracula - He started my love affair with vampires at a very young age.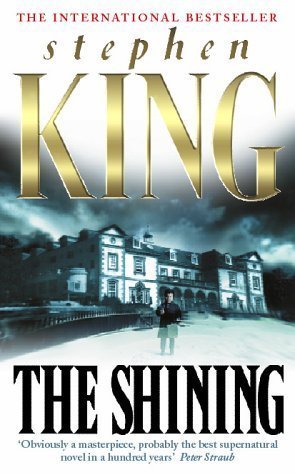 Jack Torrence - Jack does evil so well!!!
The Big Bad Wolf - Come on, argue with me on this one...I dare ya :)
Brady - I've not read the books but he's an awesome villain on the TV series.
Atl - she rocks. Have you not read this yet??? You all KNOW I love this book!!!!
So there you have it. Some villains I love and some I love to hate. Who made your list?