Stacking the Shelves is all about sharing the books you are adding to your shelves or TBR piles, may it be physical or virtual. This means you can include books you buy in a physical store, online, books you borrow from the library or friends, review books, gifts and of course, ebooks! The original meme was started over at
Tynga's Reviews
. Clicking on the book should take you to the Goodreads page.
I don't know that I really bought any books this week. Wait, there may have been a click or two from Amazon, so I will have to check. Let's start with review books and ARCs.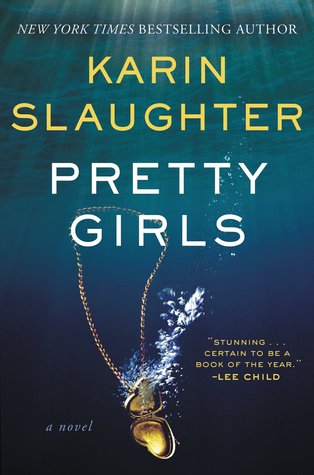 Pretty Girls is out now, but I received a copy this week for a blog tour Booksparks arranged. I started reading it last night, but didn't get very far.
I am also a part of a blog tour for A Criminal Magic. I know a lot of people are anticipating this February 2016 release so I am excited to jump into it.
From Netgalley and the publishers I received:
All of these come out in December, January of February so if you are interested in any of them, you can pick them up soon.
I also grabbed the audio book of this from Scribd. I have never listened to an audio book before, but I thought this was a good place to start. It's narrated by King himself and only a short story so I can see if I like this version of reading or not.
So what did you pick up this week? Let me know so I can go check out your shelves and add more to my ever growing TBR!