This top 10 weekly meme is hosted by The Broke and the Bookish and can be found
HERE
. Each week they focus on lists which cover various topics related to books and reading. This week we are listing our top 10 anticipated releases for the first half of 2016. This might be hard to narrow down, but I will try. If you want to know more about them, I will link the Goodreads description to the link.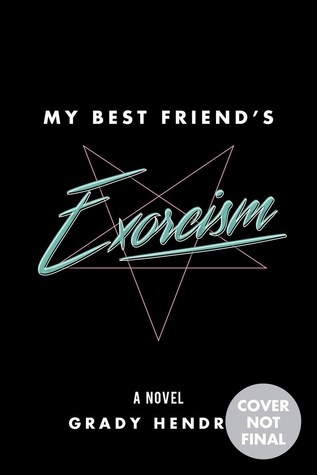 May 17, 2016
May 24, 2016
I am absolutely intrigued by anything that has to do with Elizabeth Bathory.
May 1, 2016
April 28, 2016
Look how scary the cover looks - that face hiding in the mist! Gimme, gimme, gimme!
May 17, 2016
"Sherlock Holmes is a genius...Warlock Holmes is an idiot." Who could resist that?
June 7, 2016
April 5, 2016
March 8, 2016
This seems to make almost every list I do but what can I say, I want it!
May 3, 2016
Another series I can't wait to finish. This is supposed to be the last one...I hope not.
June 7, 2016
"Twin Peaks meets Stars Hollow" Yes please!
So there you have it. I know there are a lot more, but I tried to focus on ones I haven't alreafy featured on Waiting on Wednesday.
What books do you hope to get in 2016?