This top 10 weekly meme is hosted by The Broke and the Bookish and can be found
HERE
. Each week they focus on lists which cover various topics related to books and reading. This week we have been asked to pick out ten favorite reads of 2015. These aren't in any particular order, because to me, it's kind of like being asked to pick you favorite child, or in my case, favorite dog. It's all book love to me so here we go!
One of the best series ever in my opinion. I need the next one NOW!
Lucy Dillon is one of my favorite authors ever. Wonderful contemporary reads.
So much better than the Sookie Stackhouse series was at the end.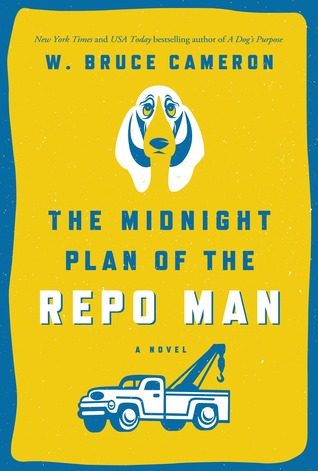 Next one comes out in 2016...not soon enough. Best lazy Basset EVER!
My best new series discovery of the year.
Connected with Jackie early on in the year and am so glad I did. Booker T STILL has a crush on Maybe.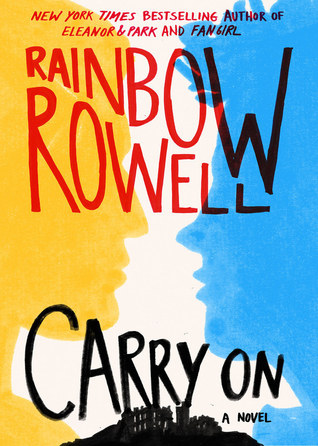 ...because it's Rainbow Rowell.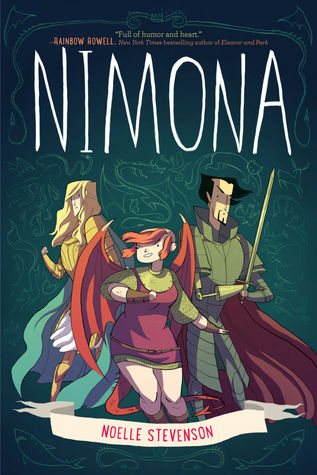 Wonderful graphic novel. I love Nimona.
First McMahon book, definitely not the last.
This book still haunts me. Very atmospheric and scary.
And an honorable mention. As you all know, I love animal/dog related books, but I read a huge variety and didn't want to just feature a page with cute dogs staring at you (not that there is anything wrong with that). But I HAD to add this one.
And there is a sequel coming out next year. So happy!