This top 10 weekly meme is hosted by The Broke and the Bookish and can be found
HERE
. Each week they focus on lists which cover various topics related to books and reading. Since Christmas is coming up, I'm focusing on 10 books certain to please a book lover this Christmas!
I don't know if you guys have seen this beautiful book yet but any fantasy lover is sure to want Santa to bring it. It has a beautiful hardback embossed cover, gilded edges and illustrations. I know I've already enabled several people to purchase it.
The Art of Racing in the Rain is a great book for anyone who likes a good story. Of course, if they like dogs, it's a must-have. It's one of my all-time favorite dog books. And yes, one of the few books that made me cry. I have a lovely hardback but since doing this post, I'm on the lookout for this cover as well.
Nope, I've never read this book but I knows tons of people rave about it. If you have a classic lover on your list, I doubt you can go wrong with this one. Plus there are TONS are great covers to collect.
You can hardly go anywhere on the internet without hearing about the Gilmore Girls revival. I was just as excited about it as many so I figure there are a lot of people out there who would like to have this under their tree - if they can wait that long!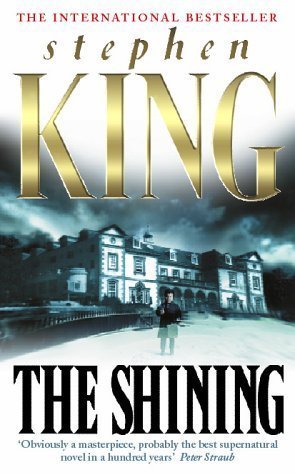 I believe every reader should at least attempt a Stephen King book once in their lives (unless they absolutely hate horror). He creates such conflicted characters and the book setting often becomes an additional character all on his own. The Shining is probably my favorite of all his works so it's a good place to get someone started.
Everyone can use a little Christmas cheer - or some Christmas horror. I know this one is on my TBR for December and the hardback is gorgeous (if you like that kind of thing).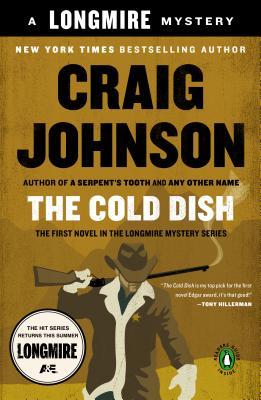 Longmire the television show has appealed to lovers of both mysteries and westerns so why not get the reader in your life the first installment in this series (the books are always better right?)
I believe all kids should receive a book or two at Christmas so why not rely on an old faithful. It may be old but it's still a classic!
I've yet to see a bad review about this one so I think it's a great go-to for any sci-fi lover.
And the perfect gift that keeps on giving. Why not buy the reader in your life a new e-reader? That way they can add some wonderful books to it themselves and never be at a loss for something to read.
So I can't wait to see what is on everyone's lists this week! Hope you found something good on this one.