This top 10 weekly meme is hosted by The Broke and the Bookish and can be found
HERE
. Each week they focus on lists which cover various topics related to books and reading. Today's topic is a cover-related freebie so I'm showing you books that I added to the wishlist STRICTLY because of the cover - meaning I didn't read the synopsis and just saw the beautiful (or maybe in some cases creepy) and knew I'd have to read it!
I know I can't be the ONLY person who does this!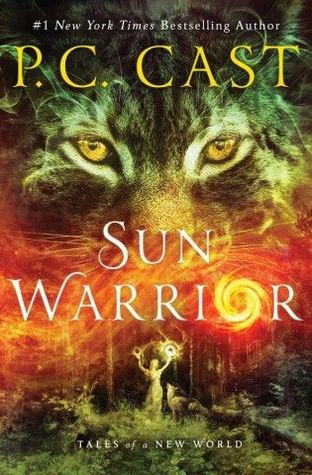 This one is kind of cheating because I've read the first book but I didn't really LOVE it, in fact, if you remember, it caused a huge reading slump. Needless to say though, saw this cover last week and was sold on trying this one as well.
What is this one about? Couldn't tell you. In fact, the only other thing I read by this author I didn't care for but nonetheless, it's on the wishlist. (There are fangs so I'm assuming vampires).
There's a cute pig sitting in the window - I need to know about him. This cover is busy but that damned pig grabbed my attention so onto the wishlist it went.
I featured this one last week in a tag and yes, since purchasing it, I've read the synopsis and it does sound good. But it went on my wishlist the moment I saw the cover.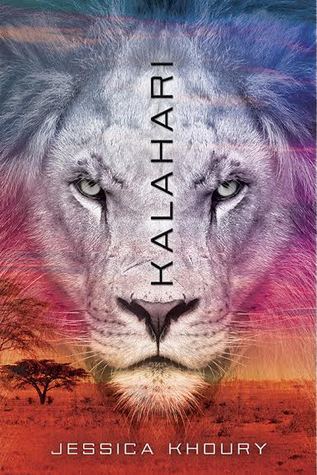 Gorgeous lion ✔ Shades of purple ✔ Own the first two? - Nope. Didn't even know it was part of a series when it landed on the wishlist. Why? Because I didn't read the synopsis until later.
I know this is a popular author and I've read one of her books before but it really didn't matter once I saw this cover. That's all it took.
Cute dog with an awesome expression. Who cares what the synopsis is?
I think it's the combination of the colors and the globe which landed this one on the wishlist.
This one has a really creepy cover and the tagline "Nothing is Forgiven" sealed the deal.
So, do you add books to your wishlists/TBR's just because of the cover? Better yet, have you read any of these and can share that adding them was a good idea after all?