This top 10 weekly meme is hosted by The Broke and the Bookish and can be found
HERE
. Each week they focus on lists which cover various topics related to books and reading.
Today I'm sharing with you my most anticipated releases for the second half of 2017. These aren't in order and you may have seen some in recent hauls because I've been lucky enough to score some ARCs. Either way, enjoy!
RELEASES 9/26/17
A futuristic book where women fall asleep and end up in a cocoon and if they are disturbed, they become feral. Of course, you have the one immune woman to shake things up. Clocking in at 720 pages, I sure hope this is a wonderful read!
RELEASES 09/12/17
Historical monster-hunting sisters. Sign me up. Doesn't hurt that the cover is gorgeous.
RELEASES 09/26/17 (busy release day)
I just read "About a Dog" earlier this month and am really looking forward to the next in the series which features an adorable Golden Retriever.
RELEASES 08/01/17
"Boy meets girl meets alien." I don't have a good track record with aliens but this one seems cute and humorous and for some reason is calling to me.
RELEASES 09/05/17
I loved the fist one in the Lady Sherlock series and can't wait to see what happens next.
RELEASES 07/11/17
I haven't read many wendigo books and this one was sparked by Chuckles recent wendigo post. It's touted as a "supernatural thrilled from the winter depths of the Maine wildnerness." Sounds good enough for me.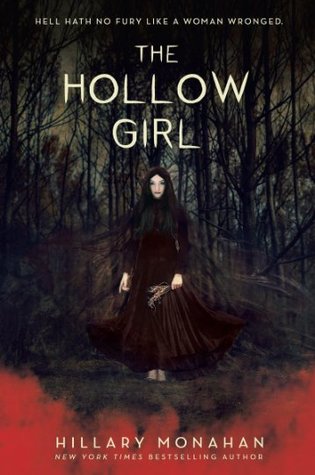 RELEASES 10/10/17
"Five boys attacked her. Now they must repay her with their blood and flesh." Yep, awesome sounding October read.
RELEASES 10/03/17
Magic and motorcycle gangs - definitely curious.
RELEASES 10/24/17
This one involves telekinesis and a devastating secret. I LOVED LOVED LOVED "Certain Dark Things" so I have to give this one a try as well.
RELEASES SOMETIME IN SEPTEMBER
I stumbled across this one this week and I'm pretty sure it's releasing only across seas so Book Depository here I come. It's about the end of the world and a loyal dog named Lineker. Sign me up please!
So I can't believe we're already talking about the second half of 2017 - where has the time went? I can't wait to see what books everyone else are anticipating...and adding to my already too long wishlist!