This top 10 weekly meme is hosted by The Broke and the Bookish and can be found
HERE
. Each week they focus on lists which cover various topics related to books and reading.
Today is a Summer Reads free topic. Now when I think of Memorial Day and Summer, I tend to think of long nights staying up late with some scary reads and Jaws marathons, which is probably my favorite beachy movie (don't judge 😏). So I'm sharing with you 10 horror-related books I hope to read this summer.
Yep, I've seen the movie tons of times and it always reminds me of my Dad as it was one of his faves but I've never read it. I hope to rectify that this summer.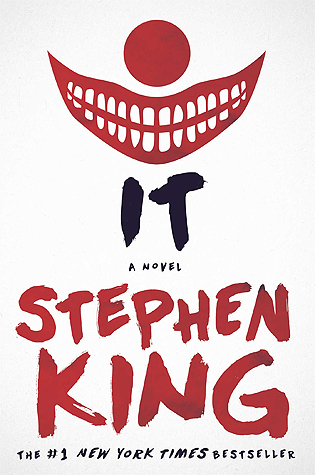 I'd love to do a re-read of"IT" this summer. It seems like a perfect time to do it with the new movie coming out but it's a mammoth!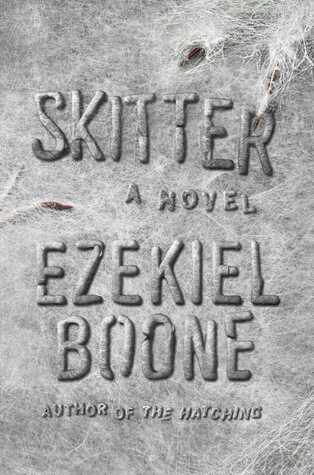 I read "The Hatching" last summer over my July 4th Vacation so I want to continue that tradition and read "Skitter." I really want to know where the story is headed.
This sounds like a blast and I've already committed to reading it with Stormi in June. It sounds like it will be a great summer monster read.
I really need to get my order in for this one. I can't resist a new King release.
I adore the creepy cover on this one and it seems like a great summer horror addition.
I bought this one about a month ago and really want to dive into it!
I've really been wanting to give this author a try so if I don't read this one, I hope to definitely pick up another of his books - any suggestions???
I received this one for review and how can I resist a tagline of "The Greatest Monster is Man?"
What's balmy summer nights without a gritty vampire tale? Hope this one fits the bill.
So, what "beachy" reads do you plan on reading this summer??? Hey, at least there's a beach in Jaws!!!