This top 10 weekly meme is hosted by The Broke and the Bookish and can be found
HERE
. Each week they focus on lists which cover various topics related to books and reading. This week we are focusing on some combination of 5-star (or in my case paw) reads or 1/2 star (paw) reads. I decided to share 5 of each.
LAST 5 (5 Paw) Reads: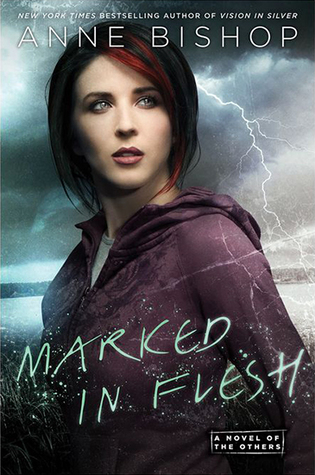 Marked in Flesh (Others #4)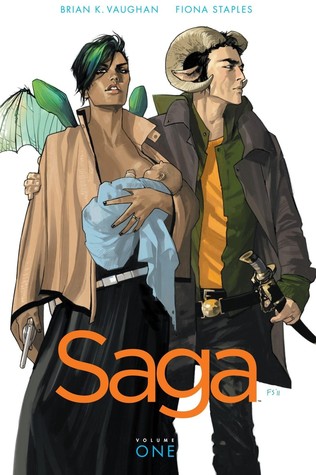 Saga (Actually Issues 1-5 - not just this one)
The Changing Season
A Criminal Magic
Last 5 (1 or 2 Paw) Reads:
Orphan Black
Welcome to Night Vale (oh the flashbacks this is giving me!)
Spider Gwen
The End of the World's Rye
Love in Lower-Case (I remember liking the cat)
So what made your lists? Do you agree with any of mine?