This top 10 weekly meme is hosted by The Broke and the Bookish and can be found
HERE
. Each week they focus on lists which cover various topics related to books and reading. This week I am focusing on ten books which I love but just haven't talked about enough or recently.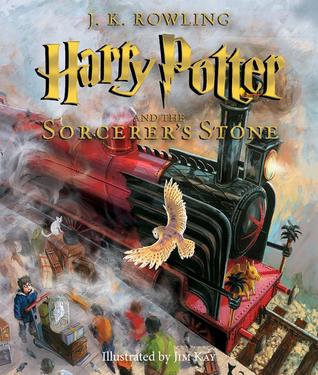 Harry Potter and the Sorcerer's Stone - J.K. Rowling. I really do love this series, I just never really talk about it. There is so much Harry Potter love out there already that I feel like I rarely have anything to add. Reading this series truly was a magical experience though.
Minion (Vampire Huntress Legend #1) - L.A. Banks. This series pretty much started my fascination with urban fantasy. I think I have read the first 4-5 in the series before getting sidetracked. However, it is one I would like to pick back up one day, even if it means starting over. There are 12 altogether and I am just grateful Ms. Banks was able to finish it before she passed away.
Snow Garden - Christopher Rice. I am sure I picked this book up initially because he is Anne Rice's son. However, it was quickly transported into this mystery and although the book still haunts me, I can't really pinpoint why.
Dead Witch Walking (The Hallows #1) - Kim Harrison. Another wonderful urban fantasy read. All I can say in Jenks...I need some more Jenks in my life. Another series I don't mention much but is certainly one of my favorites.
The Trouble with Magic (A Bewitching Mystery #1): Madelyn Alt. A great cozy mystery series which started my fascination with paranormal cozies. I don't mention this series much at all. The author abruptly stopped writing them and I could never track down any information about why. #8 even had a cover and everything!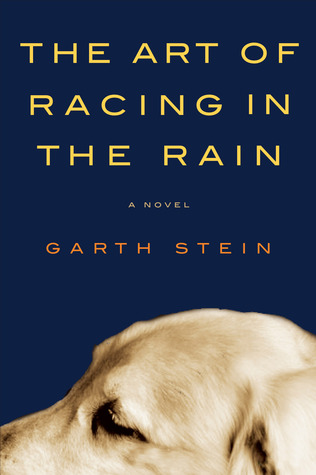 The Art of Racing in the Rain - Garth Stein. One of the best dog books ever. I love Enzo!
The Birthing House - Christopher Ransom. One of the scariest books I have ever read and I don't get scared. It has everything - possession, sexual obsession, murder, and a snake scene that will forever be burned in my mind (I hate them!!!!). If you love horror, you should definitely check this book out.
Darkfever (The Fever #1) - Karen Marie Moning. This series has really blown up over the past year, yet I rarely talk about it. Must be because I read it in 2008 before everyone jumped on the bandwagon (for a change).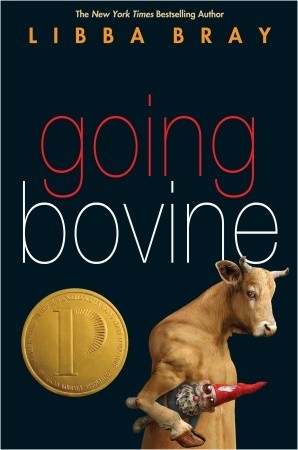 Going Bovine - Libba Bray. Everyone knows this author because of The Diviners series, the Gemma Doyle series, and Beauty Queens, but I read this before I knew anything about her and OMG, I love this book!
Plague Town (Ashley Parker #1) - Dana Fredsti. I don't think I have ever mentioned this book on my blog but this is one of my favorite zombie series. It is tagged as Buffy meets The Walking Dead.
So, I am sure I have mentioned some pretty obscure titles, but I hope it encourages some of you to check them out. I know I am always finding new things to read on Top Ten Tuesdays!