This top 10 weekly meme is hosted by The Broke and the Bookish and can be found
HERE
. Each week they focus on lists which cover various topics related to books and reading. This week is basically a free week which focuses on 10 reasons I love ______________. I chose HORROR because it's one of my favorite genres for books and movies and I am sure I will be able to gush about endlessly.
1.
There is tons to choose from.
Whether it's good horror movies, or even bad one and B-rated ones, I can almost always find some movie to watch on Direct TV, Amazon or Netflix. Even when you know they will be bad and campy, there is always something to talk about. There are also a lot of good horror books out there but I admit, you have to search a tad longer to find them.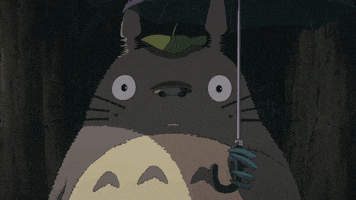 2. It is something I can share with my husband.
Horror and scary things are something we both love so it's something we can talk about and share together. We each have our favorites, but we love finding new movies together. Also, at least when I am reading a horror book, I can talk about it with him and know that he is probably is interested vs. when I am reading another genre.
3. HALLOWEEN!!!!
To me this holiday ranks right up there with Christmas.
4. Reading a spooky book on a dark, rainy night.
Or better yet, a dark snowy one. For some reason, I find snowy scenes absolutely terrifying at times.
5. Supernatural creatures.
Zombies, vampires, witches, werewolves, and the list goes on and on. There is so much creativity which goes into creating these creatures both in film and in books.
6. Stephen King.
Need I say more?
7. Not so supernatural creatures.
Sure I covered the obvious, but let's not forget the horror media which has terrified us with things that actually exist - sharks, snakes (yuk!), rabid dogs, serial killers and humans, who are sometimes the most scariest of all.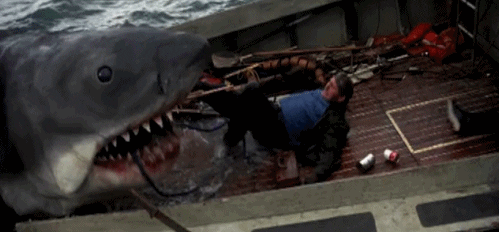 8. Being terrified.
Many may not see this as something good, and sometimes it isn't, but who can forget the adrenaline they felt when something happened which absolutely scared the crap out of them.
9. Most of it is make-believe.
At the end of the day, we know a lot of what we read about and watch will almost never happen, or at least never happen to us, so it's a good way to lose yourself for awhile and escape into a world which makes you current situation look not so bad.
10. My Dad.
I lost my Dad almost 3 years ago and he was a very busy, hard-working man. We didn't do a whole lot of things together but we always enjoyed watching a good horror movie/TV show together. I am sure he started my love of this genre years ago and not a day goes by I don't think of him!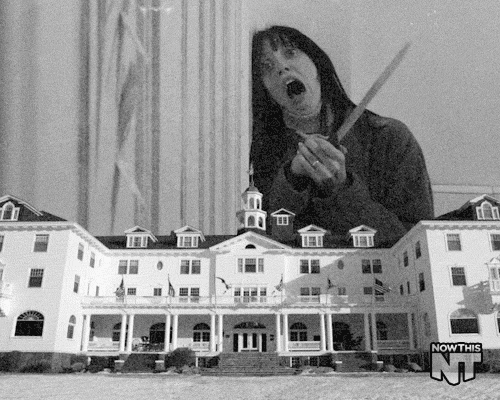 So please share your thoughts and let me know if you can think of any more reasons why horror is the best.