It's been icky sticky hot here in my neck of the woods with constant threats of storms looming - and I hate both hot weather and storms. I did manage to get some books read and some movies watched so I'll start with that update. First of all......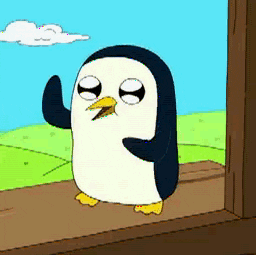 The Pittsburgh Penguins won the Stanley Cup!!!!
The Sharks put up a good fight though and it went 6 of 7 games so at least it was a thrilling series to watch. I am not a HUGE hockey fan but we do love the Pens so whenever they make it to the playoffs, we try to watch. Movie wise we watched "Cell." I learned early last week that this Stephen King movie was coming to VOD on Friday and was thrilled when I found it on Amazon. Hubby and I both loved it and it stars John Cusack and Samuel Jackson, both who I adore. Saturday we went to a car show with my grandfather and then watched "13 Hours." I don't really like military movies, but it was well done and kept my interest. We also watched "10 Cloverfield Lane" which as enjoyable, but which left me feeling like I watched two different movies at one time.

So this weekend I hope to work some more on my library renovation and do some reading. Here is what is up next on the agenda:
They are having the annual Cultural Festival in our town this weekend so I am sure we will head there at some point this weekend as well.
So what are you planning on for the weekend and following week?