This top 10 weekly meme is hosted by The Broke and the Bookish and can be found
HERE
. Each week they focus on lists which cover various topics related to books and reading. This week I am sharing with you books that came out last year that I honestly PLANNED to read, but just didn't make it. HOWEVER, I will make time for them in 2017.
I even have a nice new hardcover which Mr. Barb and the pups bought me for Christmas.
I am still deeply in love with this cover and have to make time to read it.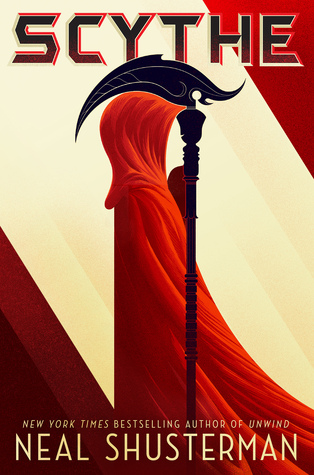 I bought this one to help me get out of a reading slump...slump gone, book still unread.
Had hoped to read this one in December but then a little thing called CHRISTMAS got in the way!
I've heard really mixed reviews but I still want to get around to this one on 2017!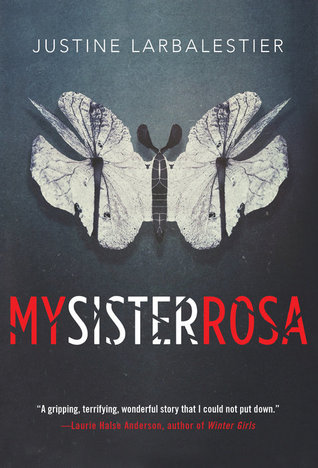 I've had this on request at my local library since it came out but the first person to check it out is over a month overdue on returning it!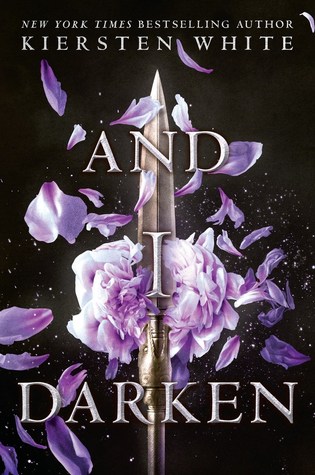 I still need to find out more about this brutal princess.
Not my normal read but I've heard so many great things I have to give it a chance.
Another book I've only heard good things about.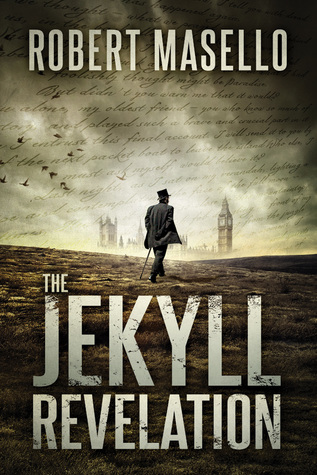 This one is also still waiting in the wings..."Must make time, must make time."
So this week's topic was WAY to easy which also means it's WAY to scary how many books I still need/want to read from my backlist.
What made your list this week?