This top 10 weekly meme is hosted by The Broke and the Bookish and can be found
HERE
. Each week they focus on lists which cover various topics related to books and reading. This week I am featuring books which I consider hidden gems and feel more people should read.
Everyone knows I'm pretty much obsessed with Lizzie Borden and I LOVED this lesser known novel about her life. Purdy also wrote "The Ripper's Wife" which was also great.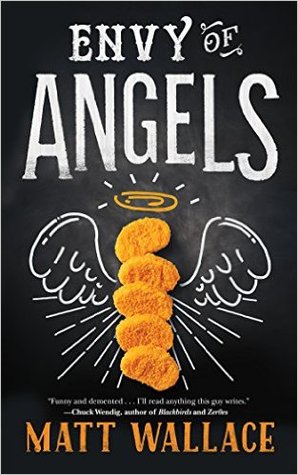 I know a lot of people have said they want to start this series, but I still don't feel it is getting the love it deserves. #5 comes out later this year.
A fairly new release but I feel more people need to give it a chance. Plus...dog! (Why do I feel like a kid with ADHD whenever I see a dog on a cover???)
This is a great gothic mystery and I feel so many people would like it if they would just pick it up!
A historical mystery I probably would have never read if the publisher hadn't sent me a unsolicited copy but I REALLY enjoyed it and can't wait for the next one in this series later this year.
So many people enjoy Sherlock books so I'm surprised I haven't seen this one being talked about more.
This book was so much fun and I think anyone who likes dogs would appreciate it.
Another great and definitely lesser known mystery I read this past year.
This book was beautiful and haunting and creepy so I don't know why more people haven't read it. Also, the author is really well liked so I can't recommend this one enough.
Definitely a lesser know gem.
So have you read any of these? Are any on your TBR? Can't wait to see what everyone comes up with this week???