This top 10 weekly meme is hosted by The Broke and the Bookish and can be found
HERE
. Each week they focus on lists which cover various topics related to books and reading. Today's topic is the top 10 book to movie adaptations I am looking forward to. Some of these are already out and they are in no particular order. I also don't know if I can come up with 10 but I'll give it a go.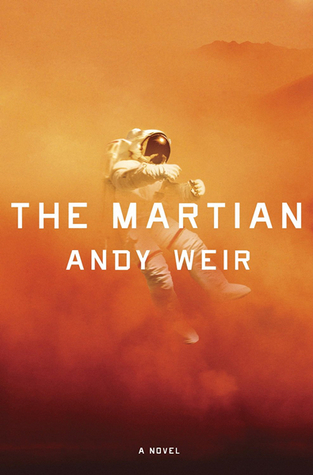 I own this book and really hope to read it before it is released on DVD. I am not really a Matt Damon fan, but I have heard wonderful things about both the book and the movie.
I read this book in April 2014 before I even knew it was going to be a movie. I loved it so much and while I doubt the movie is as good, I Olivia Cooke.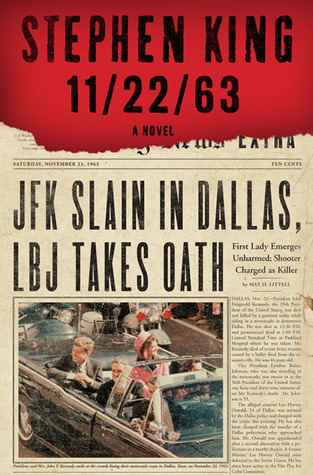 HULU is supposedly making this into a mini-series, or maybe it's an actual series now. The book is awesome and although I hate what TV has done to some of his novels (like Under the Dome), I look
forward to seeing what they do with this one. It stars James Franco and Josh Duhamel so maybe it won't be all bad.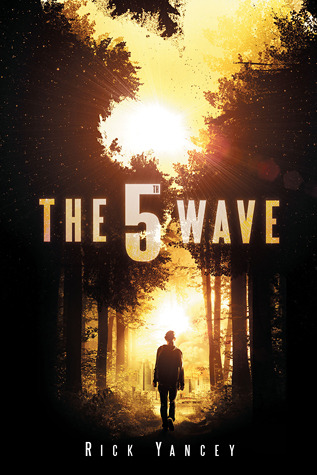 I didn't really like this book. In fact, I have it 3 stars on Goodreads and I could swear I gave it 2. Oh well. The movie trailer looks pretty decent though and I know I'll never read the rest of the trilogy so I might as well watch it and see how it measures up. I feel like at least I have low expectations going in. Actually, the trailer I watched gave me more enjoyment in its 2 minutes than the entire book did.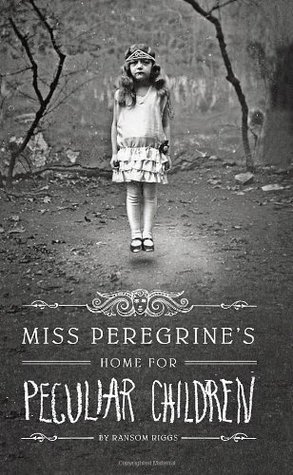 I haven't read any of these books but I hear Tim Burton is doing the movie so count me in!
Saw the trailer last night and now I really want to see this.
Don't know much about this one or if it will actually happen...but I can hope.
So what made your list this week. Are you looking forward to any of these as well?????