This top 10 weekly meme is hosted by The Broke and the Bookish and can be found
HERE
. Each week they focus on lists which cover various topics related to books and reading. Today I'm sharing with you 5 things that make me NOT want to read a book. I didn't think I could come up with 10..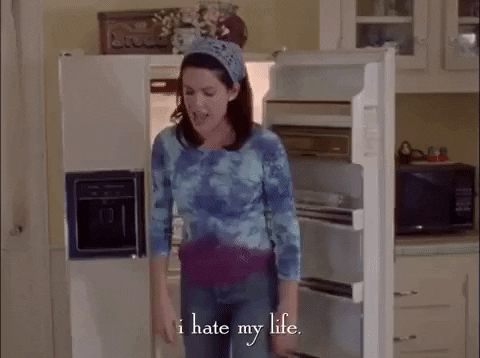 1. Self help books (I'm not against them, I just prefer my reading to be fictional and use it as an escape. I don't need reminders of how messed up I might be).
2. Books with animal abuse (I've read a few which mention it after I've already started, but if I know it exists right from the top, I'll usually avoid them altogether).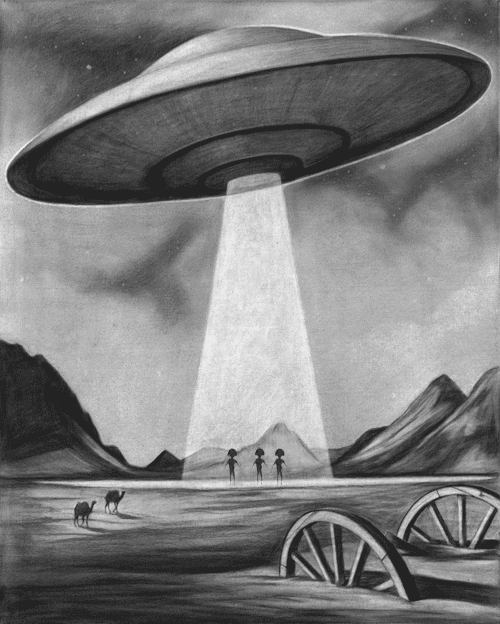 3. Aliens (I've never had much luck about books with aliens - just visit my Welcome to Night Vale review...or my 5th Wave one).
4. Books with love triangles (although I read some books with them, if the triangle is the primary focus of the book, and there's nothing else to snag me, I'll skip it. And I can't believe I've used a Twilight GIF on my blog but it definitely demonstrates the point).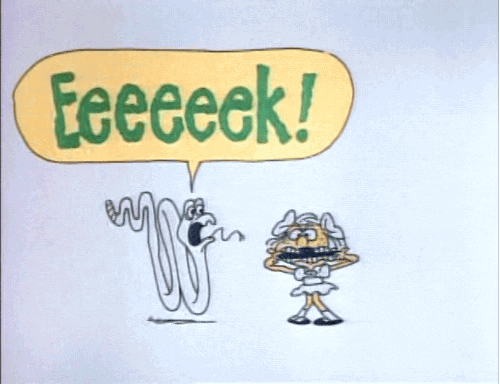 5. Books with snakes! (I don't think I need to say anything more).
So what automatically turns you away from a book?