I actually finished watching "This is Us" a month or so ago. Mr. Barb got stuck late at work one night so I thought to myself "I'll just watch one episode to see what the hype is about." I knew he wouldn't be interested in it so it was the perfect opportunity to watch one episode and write it off as "not for me." A weekend later I had watched the entire first season and am now counting the days until the next one starts!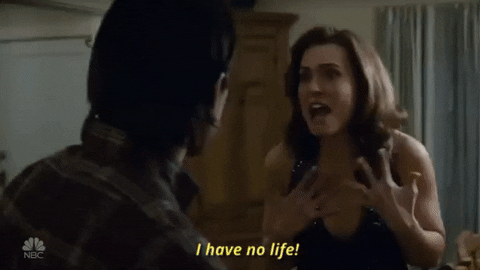 I quickly fell in love with all of the characters and can honestly say, there isn't one that I don't like. It's even hard for me to pick a favorite. I also really enjoy how the story is told (flashbacks, moving forward, moving back again). It really is formatted in such a genius fashion. For someone who grew up an only child, it's so interesting for me to watch all the family dynamics. And the way it ended last season. Thank heavens I didn't watch it when it came out because at least I haven't had to wait as long as everyone else.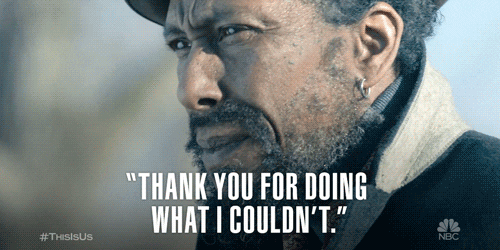 So if you like dramas, you HAVE to try this show. It has a great cast an I think Mandy Moore and Milo Ventimiglia are awesome in this and even though I thought he would always be Jess in my mind, I think now he will always be Ben.