So I know this tag has been going around for quite some time but I am using the one I saw at
Kristin Kraves Books
. Sorry I can't credit the originator.
BEST BOOK YOU'VE READ SO FAR IN 2018
It's hard to narrow it down but this one was pretty terrific!
BEST SEQUEL READ SO FAR IN 2018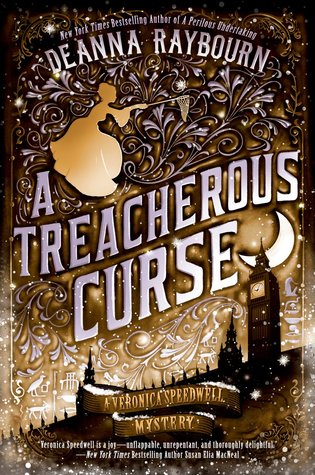 I just love this whole series so darn much.
NEW RELEASE YOU HAVEN'T READ YET BUT WANT TO
MOST ANTICIPATED RELEASE FOR THE SECOND HALF OF THE YEAR
Again, there's so many to choose from.
Come on, was there ever any doubt???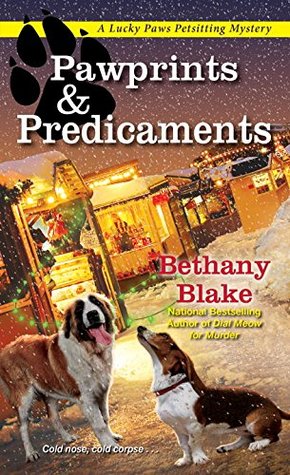 Socrates the Basset Hound
NEWEST FAVORITE CHARACTER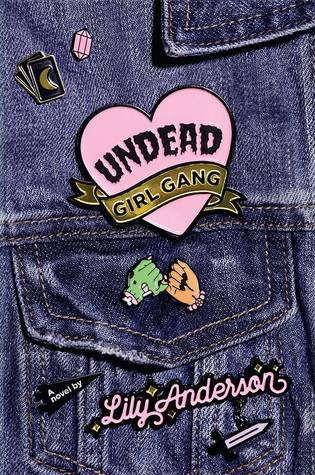 I rarely cry but I did feel sorry for MEG (yep, I'm weird)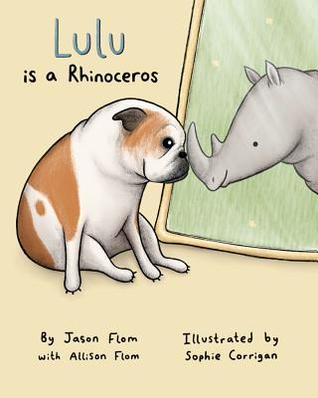 FAVORITE BOOK TO FILM ADAPTATION
FAVORITE POST YOU'VE DONE THIS YEAR
I've really enjoyed participating in the Blog All About It Challenge this year. In January we talked about
Winter
and I was pleased with how it came out.
MOST BEAUTIFUL BOOK YOU'VE BOUGHT THIS YEAR
I don't know about you but it doesn't get much cuter than this and I think dogs are beautiful so definitely Atticus.
WHAT BOOK DO YOU NEED TO READ BY THE END OF THE YEAR
All of them!!!!!
So there you go. Hope you've had fun reading my answers. I hate to tag people but would love to see more people do this one. If you do, leave me a link and you can feel free to use my graphic if you want.