The top 10 weekly meme used to be hosted by The Broke and the Bookish but starting this week, they are handing over the reins to ThatArtsyReaderGirl who can be found HERE.

Each week she will focus on lists which cover various topics related to b

ooks and reading.
This week is related to DNF'ing books. Now I RARELY DNF although I'll admit I am getting better about it. I have some trusted bloggers who have been coaching me on doing it and it has helped. So this week I am sharing with you books I SHOULD have DNF'd.
And come on guys....those who know me know where I'm starting!!!!!
DRUMROLL PLEASE.....
Words....do I even need to use any?
You know, someday I'll get brave and count how many times I've used these 2 books in TTT posts.
I can't imagine ever needing to DNF a cozy...but yep, I should have.
This book is starting to rank up there with "The Hunger" and "Little Heaven." Hey, maybe I should stay away from 2 work titles....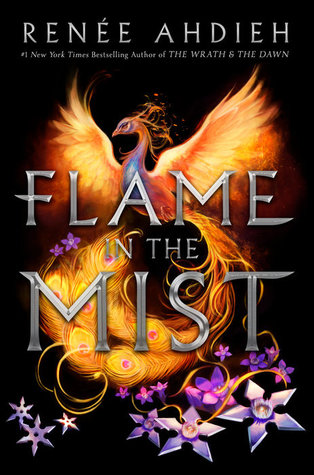 I actually did DNF this one - YAY ME!
When the high school wanted to hold a prayer ceremony to save the MC's soul, I should have called it quits.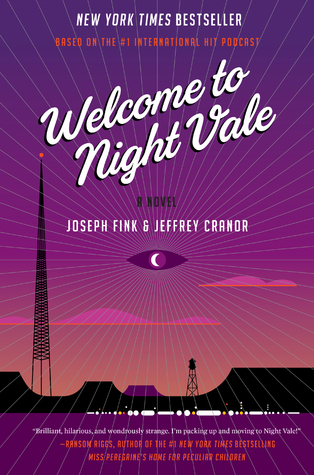 At least it's purple, but I really should realize that the color of the book is usually not related to the quality of the contents.
Another one I managed to actually DNF.
I gave this one 3/5 in the end but I'm not sure what brought the rating up. I might have missed a whole lot of stupid had I quit this one early on.
Not only should I have DNF'd the book, I should have also not watched the movie.
So there you have it. Boy am I getting good mileage out of some of these books. I can't wait to see everyone else's lists this week.