The top 10 weekly meme used to be hosted by The Broke and the Bookish but starting this week, they are handing over the reins to ThatArtsyReaderGirl who can be found HERE.
Each week she will focus on lists which cover various topics related to b
ooks and reading.
This week we're looking at series and ones we will or won't finish. Of course, I decided to mix it up and do a little of both.
THE WON'TS
I made it to book #8...but they kept getting more and more far fetched. I can't see me ever picking these up again, especially since #25 is coming out soon.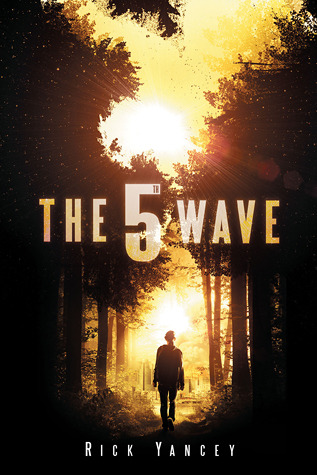 I couldn't stand this book and since I've heard many people say book #1 was the best, I don't have high hopes for the rest.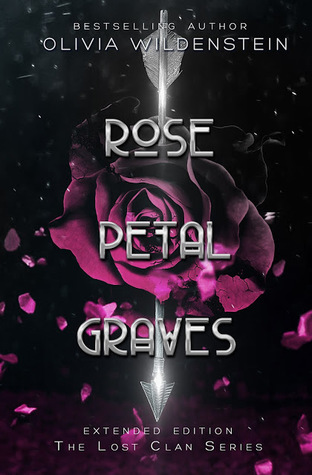 I can't even remember what this one was about, so I can assume I'm not interested in continuing.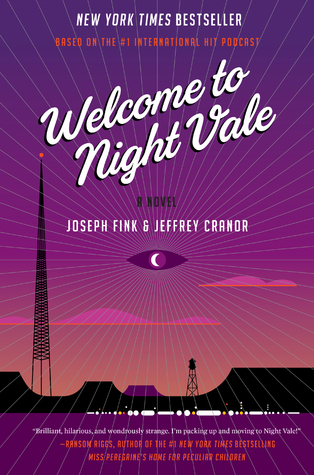 There's only two so far but I think more are planned. However, one was enough for me!
People rave about this graphic novel series but I just didn't get all the hype. I only had to read #1 to determine the rest weren't for me.
THE WILLS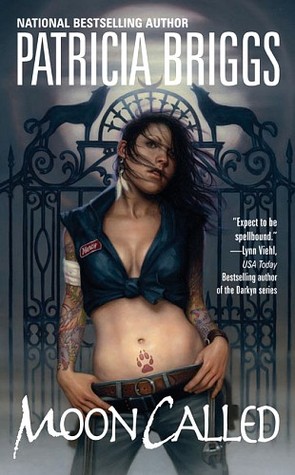 I still need to read #8, #9 and #10 but I LOVE this series so it's just a matter of making time for them.
The first book in the Devil's Isle series was really good and I definitely plan on catching up before I fall much further behind.
Another series I read the first two books of and loved, but never got around to picking up the rest.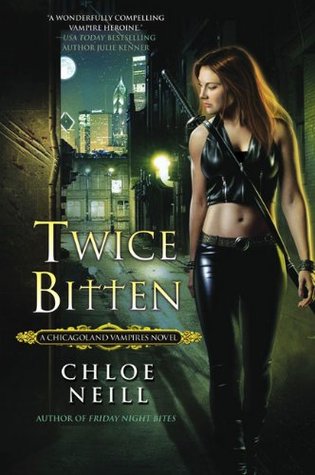 I've always enjoyed this series - even if I don't think she dresses the best for vampire fighting.
So technically I haven't started this series yet but I do plan on doing so. Plus, I needed a series to feature that wasn't urban fantasy :)
So there you have it. Have you read any of these? Can you sway me to move any of the won'ts to the wills list? (Don't even try with the Anita Blake ones though)/