The top 10 weekly meme used to be hosted by The Broke and the Bookish they handed over the reins to ThatArtsyReaderGirl who can be found HERE.
Each week she will focus on lists which cover various topics related to b
ooks and reading.
This week's topic is books we would mash together to make an epic story... or something. I'll be honest, just the thoughts of it alone made my head hurt. So I'm doing a topic that's kind of related....
BOOKS THAT CLEARLY NEEDED A DOG IN THEM!
I loved this book but seriously, if you were going to colonize another planet, wouldn't you take a dog or two? Heck, I'd actually take more dogs than humans.
I really enjoyed this one and am looking forward to the sequel, but I think the MC needs a dog to spice her household up instead of just kids.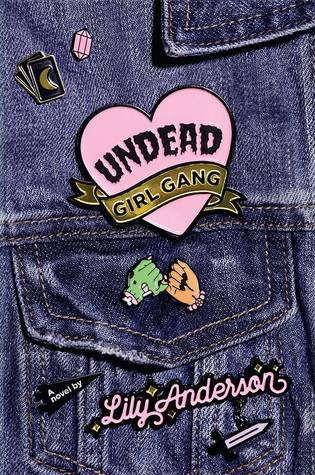 Clearly the MC Mila had some people in her life who were untrustworthy. She wouldn't have had that problem with a dog. And what zombie girl gang wouldn't be more interesting with a zombie dog?
I predict a whole different life outcome for Hook if he had been on an island of lost dogs instead of an island of lost boys.
The Lumberjanes books have so much going for them...except no dogs!
So okay, in retrospect this was harder than I thought as well. When I read cozies, they usually already have dogs (thus the reason I read them). The same kind of goes with Women's fiction and romance. Horror, my other favorite genre, is a no-no for dogs. If they are present, they usually don't have a happy ending.
So you're only gonna get 5!